One Day Paddles & Battles
July 22, 2017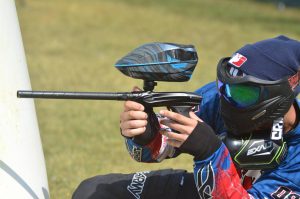 Experience two adventures in one day. Go whitewater rafting with us in the morning and then head over to Skirmish Paintball for a game of castle nights! Choose from either our Dam Release Gorge Trip or our Family Style Rafting!
If one day seems too much for you, try paddles & battles in two days!
$67.99 per person. Ages 10 and up.